Services
BioStar Consulting provides access to a proven, successful, experience-base of experts in the medical device, biomedical, biopharmaceutical and biotechnology development industries.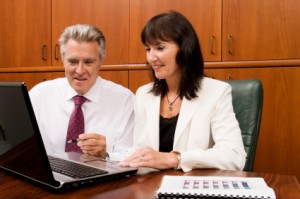 BioStar offers support services spanning the entire Product Life Cycle from concept to market release and monitoring.  The combined extensive knowledge and experience of Team BioStar allows us to provide our clients with the tools to maneuver through the pitalls and hurdles of bringing new products to market.  We can also show you the most expeditious and cost-effective methods for  product maintenance, as well as provide specially designed training to keep your staff up to date on quality, regulatory, and compliance issues.  Stakeholders in the products we support are provided a higher level of security in protection of their interests.
Deployment of systematic, simple, and sustainable product development and support practices enables our clients to deliver and maintain products which are safe, effective, and profitable.  We have demonstrated strength in providing these services.
Our website is updated regularly in an effort to present you with more detail across the entire spectrum of services. The emphasis of our business is on our quality contract services to the biomedical industry.  Our capabilities are evident in the Core Team members descriptions.
In addition, we will gladly provide more detailed information regarding services offered at 954 805-1077.